The Best Tools To Improve Your Online Marketing
SEMRush 
Main Benefits: PPC & SEO Keyword Research, SEO Site Audits, Competitor analysis
If I could reccommend one tool that will help your SEO & PPC it would be this. Find low compeitition keywords, see how you stack up against your compeitors and more.

Keyword Tracking

Site Audits
CPC estimates
See what your competitors rank for
and more…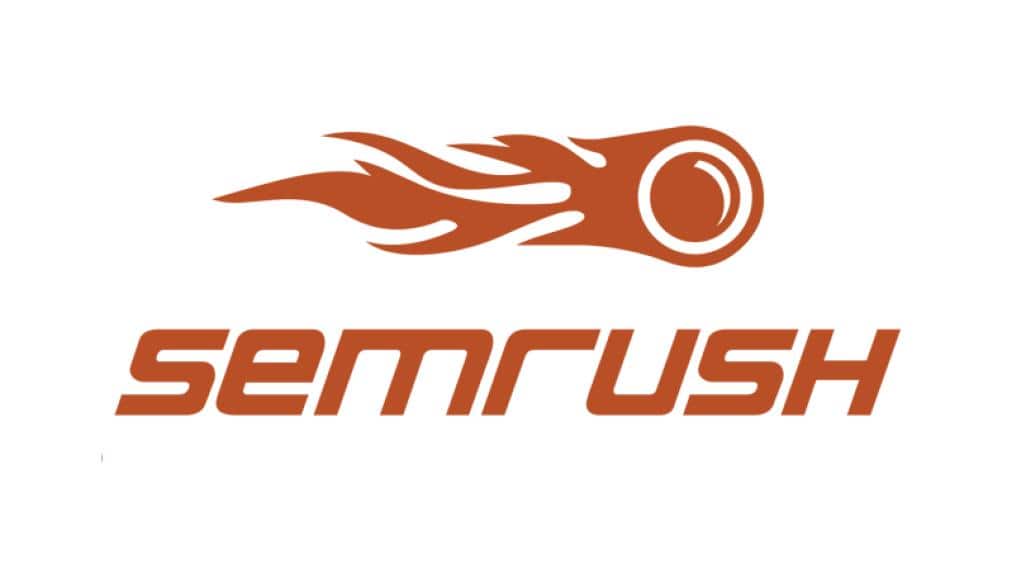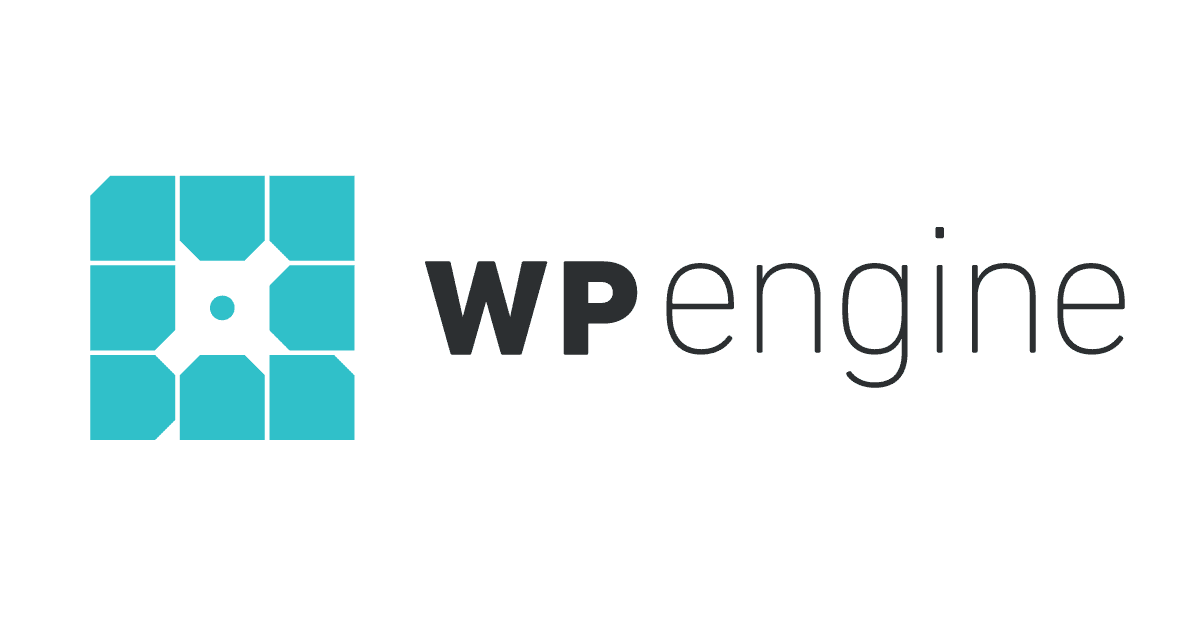 WP Engine | Web Hosting
Main Benefits: Website performance and Page Speed
WP Engine offers premium WordPress hosting. If your website is built with WordPress this will dramatically improve your website speed and performance. With Staging sites to make all of your changes before making them live on your site.

Main Benefits: Email Marketing
Email marketing has the highest ROI of any other marketing channel. ConvertKit offers simple email templates with extensive automations to tag customers and send  emails based on the actions they take.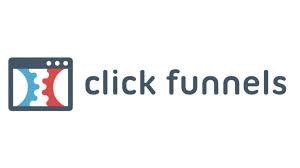 ClickFunnels | Landing Page Builder
Main Benefits: Build High Converting Landing Pages
If you want to get the most of your PPC and Facebook ads consider using Clickfunnels. A simple way to build pages that convert. With a focus on generating leads, Clickfunnels is a premium tool to add to your arsenal.

WP Rocket
Main Benefits: Website performance and Page Speed
WordPress websites are notoriously slow. However, with this plugin you can dramatically improve your page speed to create a better customer experience and ultiamtely improve your SEO.

CallRail
Main Benefits: Call Tracking
The only way to properly track the success your ads is through proper call tracking. Call rail gives you the ability to see exactly what Google ad caused your customer to call you. Giving you the ability to pause underperforming ads and getting a larger ROI from your ad spend.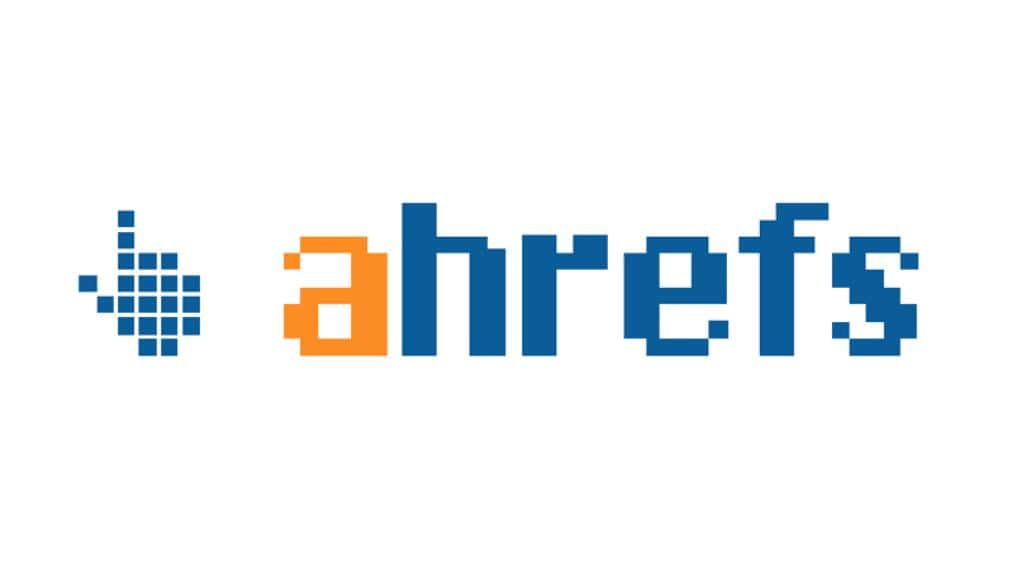 Ahrefs
Main Benefits: Backlink Building
If you want to get serious about your SEO try Ahrefs. Give your website a comprehensive SEO site audit and find broken links on your site. 
Popular Software To Consider
HouseCall Pro
Main Benefits: Customer and Job Management Etc
Offers a unique online booking system that integrates with Google My Business, Facebook, and Google Local Service Ads.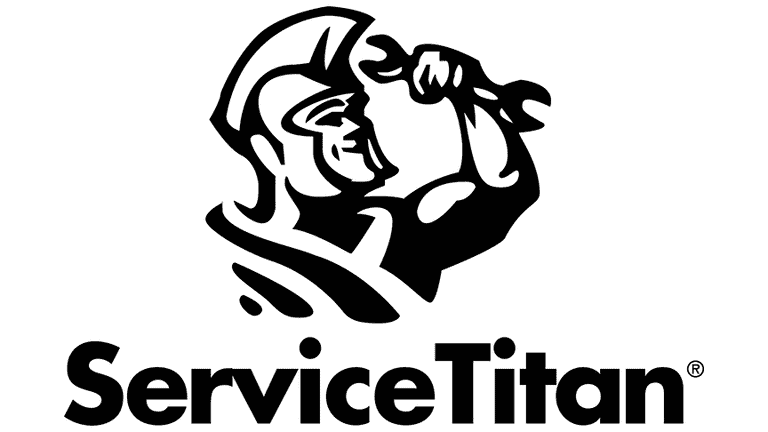 ServiceTitan
Main Benefits: Customer and Job Management Etc
The largest software platform specifically designed for HVAC, plumbing, and electrical.