An HVAC PPC Company That Generates Real Results
Did you know that the average cost per lead on Google Ads is over $200 according to HouseCall Pro. Our team doesn't settle for just average. We build a highly profitable Google ads system to help fill the gaps in your schedule.
Set Up A Brief Introductory Call
Why PPC Matters!
Drive real REVENUE not just clicks.
How profitable are your PPC campaigns? Most HVAC companies simply don't know. Our job is to build a campaign that drives real trackable results.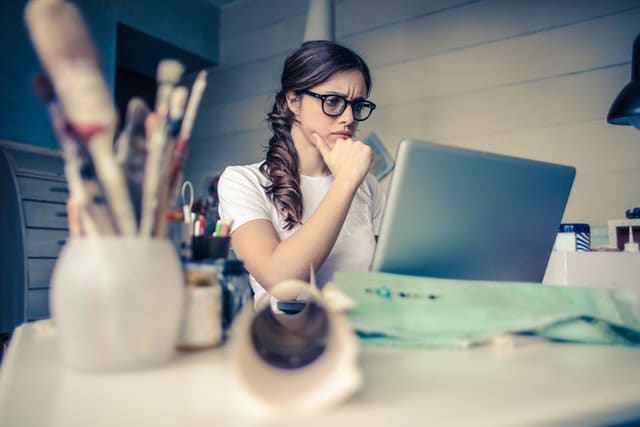 We find highly profitable keywords
Keyword Research
With our many years in the HVAC industry managing hundreds of thousands in advertising spend we are confident in what keywords drive results for your business. With that said, we take the time to do full local keyword research.
With our extensive negative keyword list, you can be sure you are one step ahead of the competition with your Google Ads. Helping you drive results faster, increase your relevancy, and make Google love showing your ads.
Ready For Automation?
Account Structure
The structure of your Google Ads account is equally as important as the keywords you choose. In order to deliver the most relevance to every search, and most importantly, drive down the costs of your leads, we need an account structure that scales with you.
We guide Google's automated bidding to choose the right ad every time. Getting in front of your most valuable keywords while still catching the low-hanging fruit.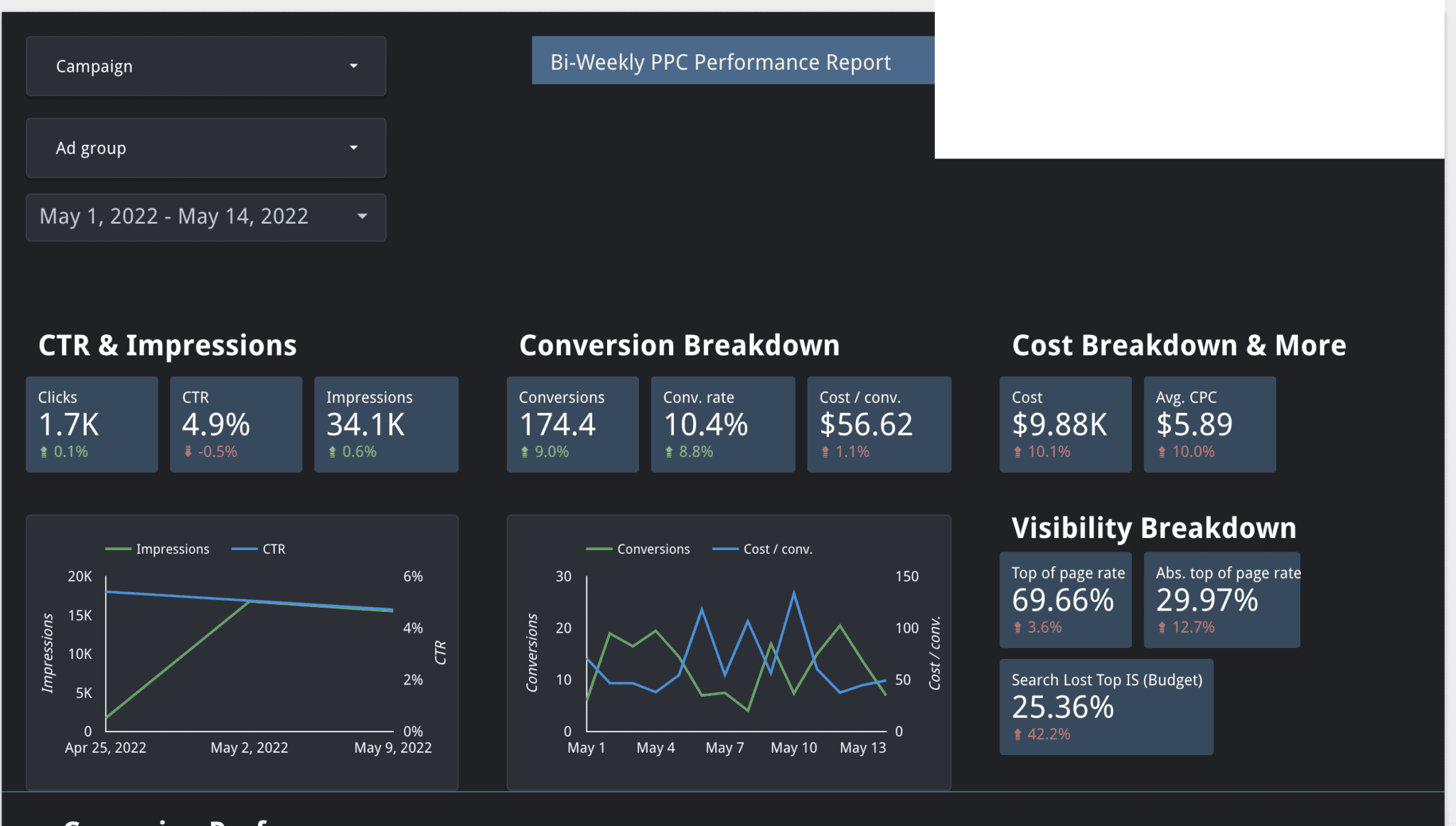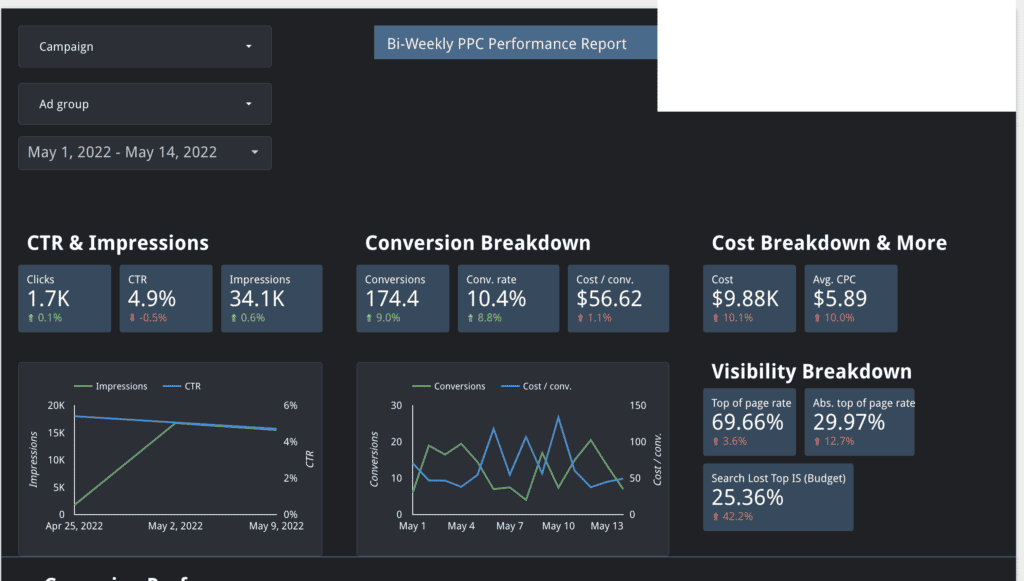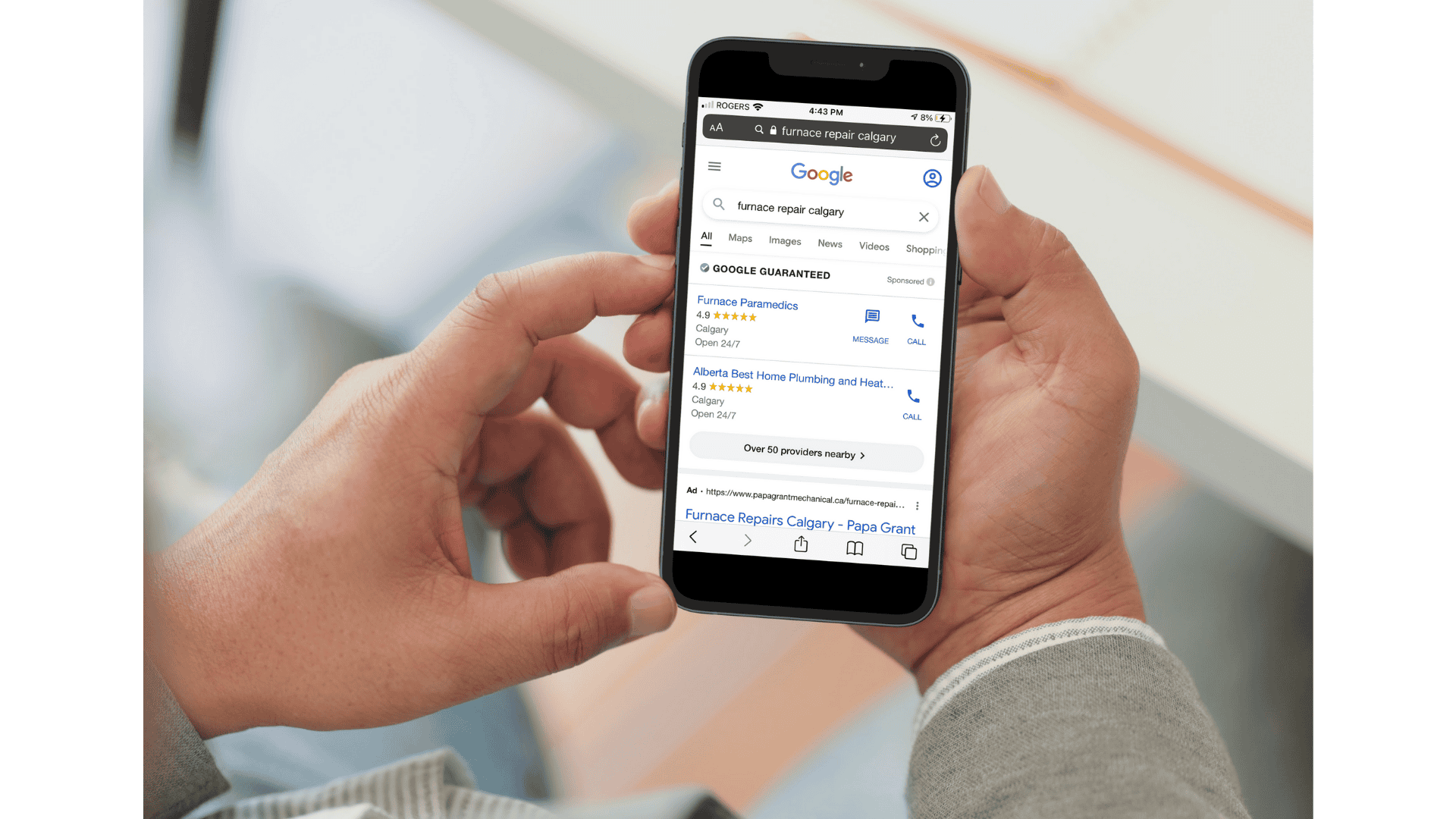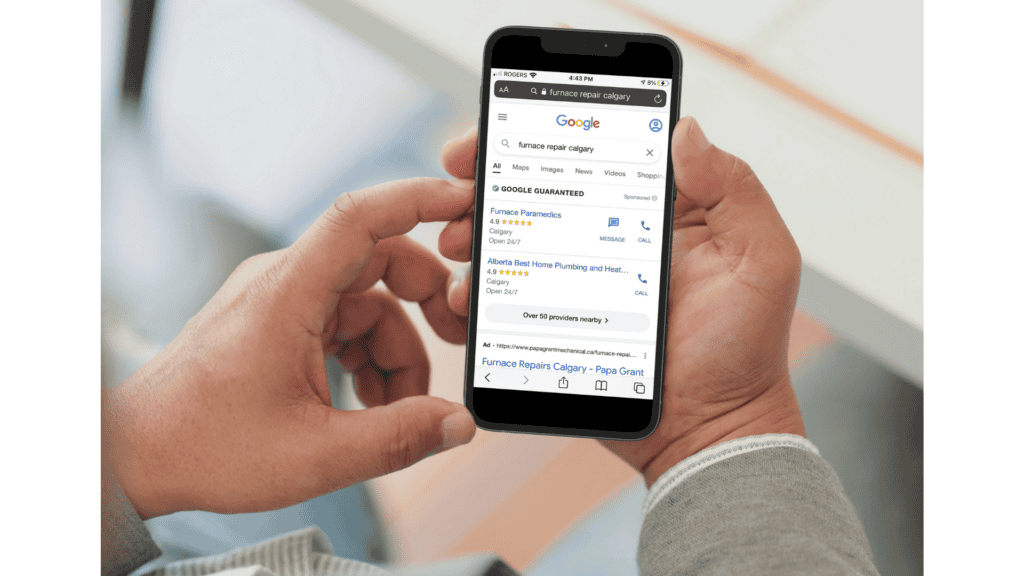 Get The Most Clicks With
Highly Relevant Ad Copy
Writing relevant and catchy content is extremely important to your ad account. We have proven designs that are constantly being tested to deliver the best results for all of our clients.
With proven ad copy in our back pocket, you can get a head start with your account while still getting unique designs created just for your company.
Take Your Company To The Next Level With These Helpful Guides